Santa Barbara Wine Tasting Tours from Los Angeles
Santa Barbara is a beautiful city, located only a few hours away from Los Angeles, and is primarily known for being one of many places to travel to if you have a love for wine. Even if you are currently in the Los Angeles area, you can take a visit to Santa Barbara with the many Santa Barbara Wine Tasting Tours, which start off in Los Angeles and take you on the two hour journey to one of the sacred spots in California, a comfortable and relaxing spot that is unlike any other area in the United States. Santa Barbara is definitely the ideal spot for a wine tour, as is the state of California. While the beaches are absolutely stunning in the city, the wine area is up away from the usual hype, in a cozy little spot with some amazing hills and valleys.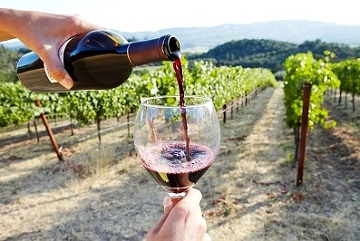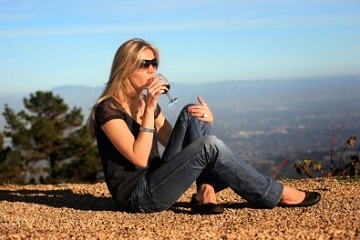 The scenery in Santa Barbara is quiet comforting and it definitely looks like an area in which you would be able to enjoy delicious wine. Santa Barbara Wine Country is full of different wineries and vineyards that produce some of the most delectable and freshest wines you will have ever tasted. Along your wine tour, you will see a number of different areas, which includes the Los Alamos Valley, Santa Maria Valley, and the Santa Ynez Valley. You will notice that the wineries are spread along the different towns in the area. While on the tour, you will have the chance to hop right off and check out each of the wineries up close and personal.
Along with learning about the history of wine in the city of Santa Barbara, you will also get to do your fair share of taste testing, which is what people generally enjoy the most. You should expect to taste a large assortment of wines, some of which you will like and some of which you will love. Each of these wines will have a different and unique flavor, having been produced from various wineries. Some of the wine selections that you will get to taste include Chardonnay and Pinot Noir. Many of the wineries also serve small hors d'oeuvres with their wines as well. No matter what kind of taste you have when it comes to the kind of wine you drink, you will surely have a fantastic time trying out the different wines and learning about the history behind the wineries in the Santa Barbara area.