Santa Barbara Weather
The city of Santa Barbara is known for being such a beautiful place to visit, with everything that it has to offer, from museum and zoos to beaches and jet skiing opportunities. If you are thinking about traveling to this vibrant city, you probably want to know what the weather in Santa Barbara is like, especially if your trip will be taking place during a certain month and you want to know how nice the weather will be during that time frame. Santa Barbara is known for having a climate that has been described as being very Mediterranean-like. The city of Santa Barbara is located right near the ocean, so it is fairly normal for the city to experience a regular breeze, coming straight from the shore.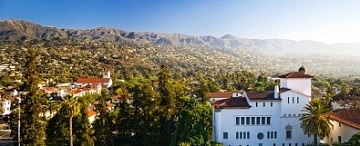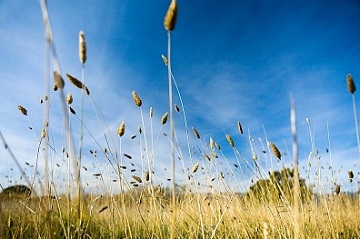 What sets Santa Barbara apart from other areas, however, is that the winter months are usually warmer while the summers are generally cooler than usual. The overall temperature year round is quite average, with nothing too drastic, neither too hot or too cold. It is often very comfortable in Santa Barbara throughout the year, which is definitely something that residents and tourists alike can appreciate. While the winter months are often warmer than the summer months, unlike most other areas, there is usually more rain during the winter months as well. The city of Santa Barbara generally deals with more rain than any of the other cities. And, while it might rain every now and then, the city is still a beautiful place to visit, with much to see both indoors and outdoors.
It is very rare to see snow in Santa Barbara. In fact, snowflakes that actually hit the ground have not been seen since the early 1900's, so during your visit, you should not expect to see any snow, regardless of the temperature. The only snow that you might end up seeing is the snow that can often be found on top of the Santa Ynez Mountains. However, that is as close as you will likely get to snow in Santa Barbara. Because the weather is basically nice all year long, it does not really matter which month you visit, as you can have a good time in Santa Barbara all throughout the year. Even if it ends up raining during your stay in the city, there are tons of different attractions in the city and a lot of the top attractions take place indoors.