Santa Barbara Luxury Hotels
If you are planning to visit the beautiful city of Santa Barbara, you definitely want to pick the right place to spend the many nights that you will be visiting the city. Because Santa Barbara is such a popular tourist destination, there are plenty of different hotels in the area. However, there are some hotels that are even better than the best, and these are known as the Santa Barbara Luxury Hotels, providing you with everything you could imagine and a whole lot more, so that you have the experience of a lifetime during your visit to Santa Barbara.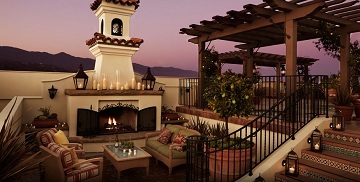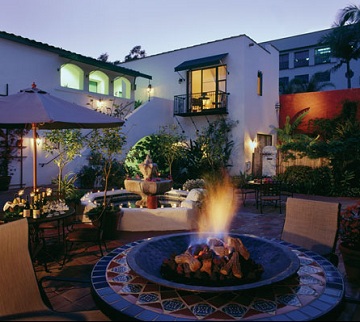 One of the popular luxury hotels in Santa Barbara is the Canary Hotel. The Canary Hotel has a number of accommodations to offer to its guests and you will feel as though you are royalty upon entering the doors of this hotel. Some of the accommodations include deluxe guest rooms, superior guest rooms, and a number of suites. Each room is spacious with large and comfortable beds. The atmosphere in each room is relaxing and calming, making you feel that you are right at home while living in luxury. Each room is equipped with a large television, perfect for enjoying some downtime in between activities and attractions. Along with the comforting rooms, there are plenty of amenities available at the hotels. Some of the amenities include access to high speed Internet and in-room spa services. You never have to leave your room to get treated to a comforting massage or other form of spa service. The hotel is also pet friendly, so if you want to bring your pets along on your travel, you can do so with absolutely no problem.
While the Canary Hotel is a top luxury hotel, there is also another hotel that is considered to be one of the best as well. The Spanish Garden Inn is known for its lavish exterior and interior, as it is an inviting and welcoming place to stay. There are nearly a dozen different guest rooms available, all of which are roomy and spacious, as well as comfortable and relaxing. The luxury hotel also offers plenty of amenities, which includes a number of spa services. Some of these spa services include plenty of different massages, ranging from deep tissue massages and even special massages for women who are pregnant. A stay at either of these hotels or any of the other luxury hotels in Santa Barbara will surely be well worth it.